I've been inspired and influenced by Lala  to make my own unhaul pile and to challenge myself. I altered the rules a tad bit to my taste and I am setting up the following.
look through book haul from the beginning of time. (mine was at 2015.08-09)
stick to one full page of your haul (online shops tend to have history of your purchases or if you put up hauls to blog or youtube you can just revisit your haul content)
take out every book you bought from your shelf (put a category of those you don't have anymore.)
make a read and TBR pile
from the first purchase date to the last purchase date (I have 1 month duration) is your amount of time you are allowed to read your books from the TBR
what you didn't like but read during the TBR reading time you can exchange to get rid of with the exact same amount you didn't get to from this pile but you still wanna read it. (so you wont keep books you don't like)
 first ask your family members, friends if they want it so you will still have access if you wanna read it in the future. if no one wants it, depending on your  mood, exchange it to credit in thrift shops or just donate them to the library.
the entirety of my very first month of book haul looks like this, side by side the TBR and the read pile:
The TBR pile side of it:
the books I've already read:
Oscar Wilde- the picture of Dorian Gray
Carlos Fuentes-the death of Artemio Cruz (hungarian edition)
Oscar Wilde- the importance of being Earnest
A. J. Cronin – Citadel
Yamada Taichi – Strangers
Pamela Jooste – people like ourselves
Alfred Hitchcock – hajmeresztő novellák (hungarian edition)
the Jane Austen Read A Long  hosted on Goodreads has this months book
Sense and Sensibility
and the #yearathon on Goodreads has this months theme the cover buys.
in other words read a trilogy that you bought because of its pretty cover.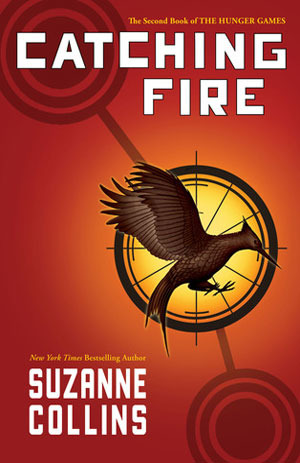 and I got approved of a few books from Netgalley what I already made a post of here. and so I plan to get to at least 2 of the books I got for review.
see you in the cosmos  by Jack Cheng has been released on 28th of February its is a middle grade about a boy recording messages on his ipod accompanied by his dog.
What waits beneath by Thomas M. Malafarina is a a horror with incredibly beautiful writing. its Expected publication is on March 7th 2017
let me know what you recommend to read first or if you want to buddy read any of those above in the comment section.