in total i bought 10 books and 1 ive already read.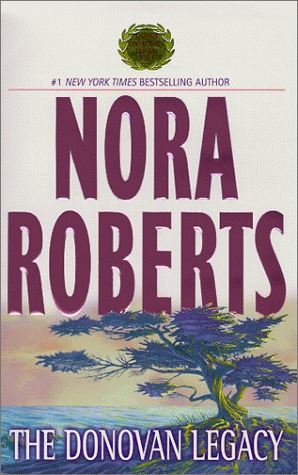 I have absolutely no idea which one of the books this is in the series  there in the table of contents says Morgana and Sebastian so if anyone read it im all ears to hear where does this fit in.
 who else does haul series together just because its ridiculously cheap?
 with this one i have completed collecting the born in trilogy
(its not a good marketing strategy to sell the trilogy books in messed up order. )
 because ive read a review about it and i took interest + i think my boyfriend will like this one
 ive already read this + watched the movie so i wanted a copy of my own