I have my birthday in June so my boyfriend got me 2 books and I bought 18 others.
what I got from my boyfriend: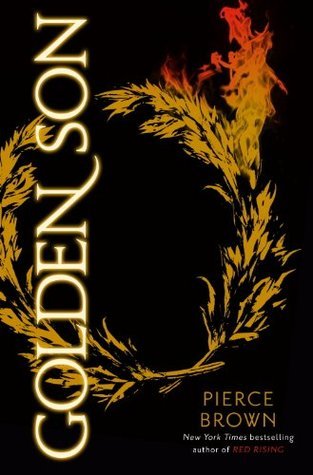 ive already read red rising and i plan on continuing the trilogy so i put this one on the top of my wishlist
 ive wanted to read this for a long while so its one of my most anticipated reads this year.
what i bought:
 ive already read it and wanted to have my own copy.
 with this one ive had a little trouble because the lady i bought it from literally lives AND works in the next building to my boyfriends workplace so the book costed 99 RSD and shipping costed 250 RSD because that lazy piece of cunt couldnt just go to the NEXT building and hand it to my boyfriend but the NEAREST post office is like half a fucking street away and like wheres the logic in that? plus the waiting in the line to put it up on the post. it was ridiculous how lazy people can be…
 ive already read momo and flipped through the japan guide and plan on reading Jupiter Laughs by A. J. Cronin this month.
and here comes the 11 books that cost as much as golden son alone brand new